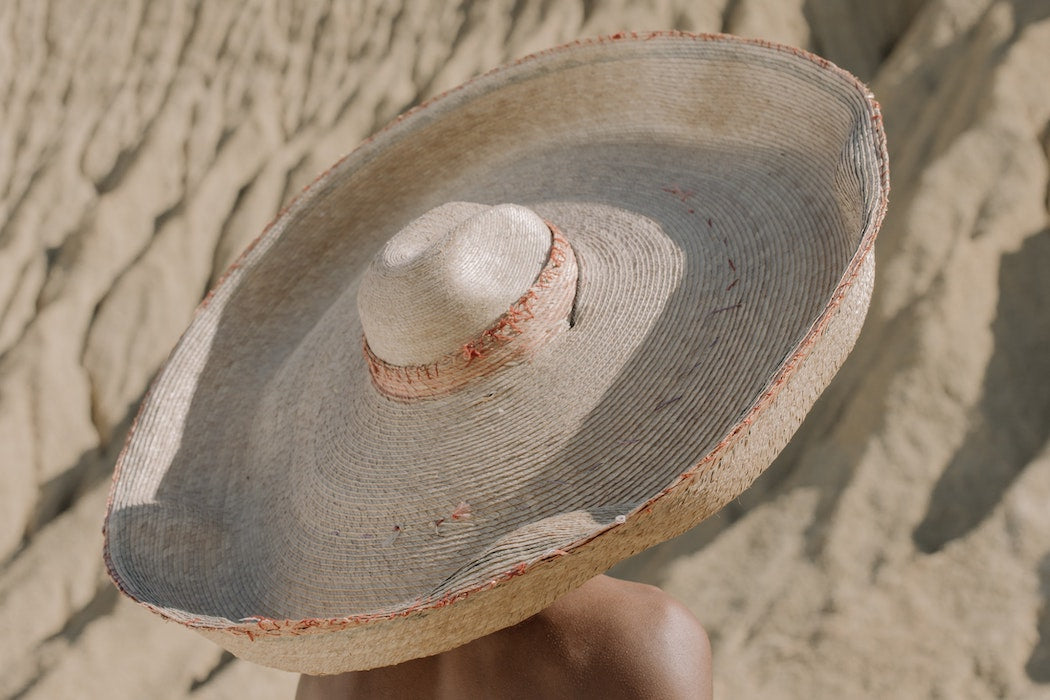 One of the best parts of my job is that I get to speak with and feature so many incredible women. To be able to share their stories—and to be able to learn from them—is a true privilege. In honor of International Women's Day, here are just a few of the amazing women we admire at Natural Habitat.
Deun Ivory
As founder of the body: a home for love, Deun Ivory has dedicated her life to changing the way Black women heal from sexual trauma. Her non-profit focuses on community, on connection, and on comfort as forms of being well.
Zoey Gong
The Traditional Chinese Medicine herbalist and chef is on a mission to help us heal through food. "I'm more peaceful, more zen, more happy, and more flexible," she tells us, referring to the balance that she's been able to achieve through holistic nutrition.
Ty Hiss
Ty Hiss is the cofounder of Fresh Sends: a floral company designed to make gifting more streamlined and elevated. Florals for all? So far, so good.
Jen Batchelor
The Kin Euphorics founder wants everyone to love adaptogens and nootropics as much as she does. With whimsical branding and Bella Hadid signed on as her business partner, she's definitely on the way.
Amanda Kao
From car maintenance to knife-sharpening, The Bad Academy aims to lift up women by teaching them new skills in a safe, non-judgemental environment. I'd say founder Amanda Kao is as bad(ass) as they come.
April Lockhart
The influencer and Ilia staffer understands the importance of self-love, and spreads that message to her followers every day. "It's a journey, is the key thing—I don't know that you ever arrive," she tells me. "But I think that's with everyone, with whatever their insecurity is. I think that having people around you who really know you and see your heart is really important, because they'll be the people who remind you, 'What are you worried about?'"
Michelle Cordeiro Grant
Women in leadership is something I'll never get tired of seeing. I love what Lively founder Michelle Cordeiro Grant has built: a comfortable and inclusive lingerie brand, yes, but also a loyal team that shares her unique vision. Now that's good leadership.
Happy International Women's Day to all self-identifying women. We see you and we love you.