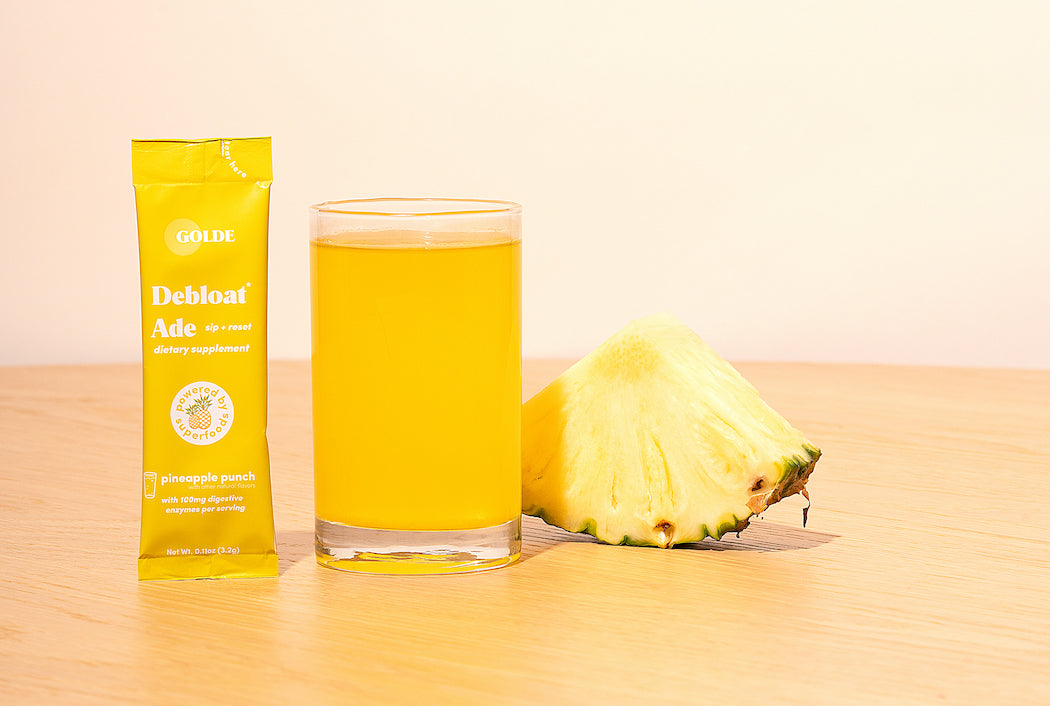 Prior to the resurgence of the Black Lives Matter movement in the summer of 2020, a lot of things were accepted as the norm that never should have been. The lack of Black professionals staffed at major companies and media outlets was just one example, as was the slim-to-none content surrounding Black creators and celebrities.
But one of the most glaring things that was often pushed to the side and accepted as normality was the lack of support for Black-owned brands by major retailers and media outlets—specifically those in the fashion and beauty spaces.
That changed when police officer Derek Chauvin put his knee on George Floyd's neck last May and took his life. It was a scene so horrible that it felt like a jolt went through the world. Even with all of the protests over the many killings of Black people by police officers in recent years, this was one that nobody could ignore. It made quite a few people turn the mirror on themselves, take a look at their privilege, and finally start to notice some of the racial inequities that Black people have always seen.
People were starting to listen—and that was a good start.
While the attention was at its peak, Brother Vellies founder Aurora James took action. She launched the 15 Percent Pledge foundation, which she initially created to get major retailers to commit to giving at least 15 percent of their shelf space to Black-owned businesses. Black people make up nearly 15 percent of the American population, the pledge states, "so, we are calling on major retailers to commit a minimum of 15 percent of their shelf to Black-owned businesses."
Companies like Sephora and West Elm were among the first to get on board; more than 18 others have followed suit since then. The pledge gave prime opportunity for Black-owned brands to have a shot at the major retailer space like never before.
But James and her team didn't stop there. They expanded the initiative to get more companies involved, calling on media outlets to commit at least 15 percent of their content to Black creators and Black-owned brands, and on other businesses to improve the diversity of their workforces. "The original ask is still there and is the biggest ask," James told Business of Fashion, referring to the shelf-space commitment. "Ultimately we're also going to create an ecosystem of support."
Gap is one of the most recent companies to sign on; since the company doesn't sell outside brands, it has promised to start new programs and expand existing ones to develop Black talent and increase representation in its workforce.
Because of the work of the 15 Percent Pledge—and so many others who put a spotlight on Black-owned brands—there have been big and positive changes at major online retailers like Net-a-Porter, Shopbop, and Revolve. But there is still so much work to do.
It's important now more than ever to show major retailers that these brands are worth the investment. So, when you shop at Sephora or Revolve, consider spending your money on a Black-owned brand. It will show that the demand for these companies is real and sustainable.
And if you are in an executive position in your workplace, it also helps to do everything you can to make sure Black candidates are in the mix when a job opportunity arises. The 15 Percent Pledge has a job board now, as does the Black in Fashion Council; there are Black professional organizations that have job boards, too.
Below are three Black-owned beauty and fashion brands we love that have landed deals with major retailers since the 15 Percent Pledge began. They still need your support—as do so many other Black-owned brands that still do not have major retail shelf space.
Golde
This is one of the few Black-owned brands in the beauty, health, and wellness space to land a deal at Target after the 15 Percent Pledge launched. Following participation in the Target Takeoff Beauty Accelerator 2020, Golde scored a deal with the retailer and launched a new line of dietary supplements. These superfood formulas dissolve in water to destress, debloat, or hydrate the skin. Golde also has beauty products, like this Papaya Bright Face Mask.
Homebody
We first mentioned Homebody CBD bath soaks last year, and we've loved watching their journey since. At the time, they were making their products in small batches, and selling out so fast that it was hard to get a bag of their colorful crystallized soaks without having to wait a month. Now, Homebody can be found on Revolve, with several of its scents, such as Amethyst + Alchemist, readily available.
Andrea Iyamah
We also spotlighted this creative swimwear line last summer. These stylish suits have a cult following, and were formerly exclusively sold on the brand's own site (like the majority of other Black-owned brands). But then Andrea Iyamah caught the eye of Revolve and Bikini.com—and now you can find its vacation-perfect bikinis there, even if you're just storing them for later.
By supporting Black-owned brands, you can be an activist with your money. Oh—and you'll look great, too.