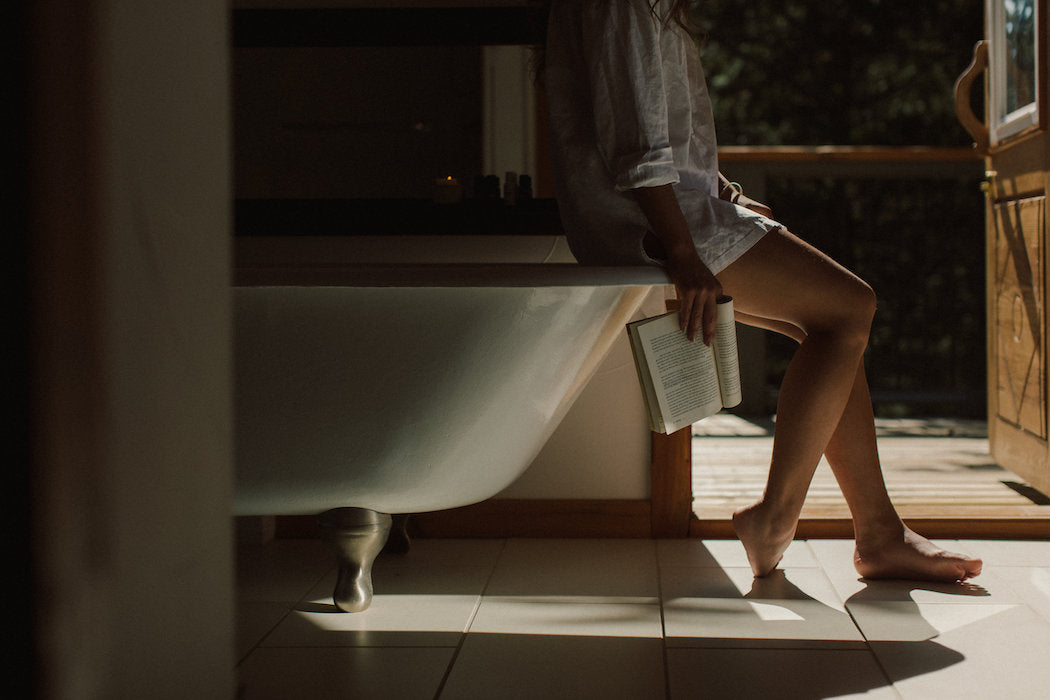 Spring is that wonderful season in which there's an explosion of pastels, an unusual amount of rain (well, if you live in Vancouver), and a spike in brunch invitations. In between it all, here are five books to occupy the rest of your downtime.
I'm jealous of every person who gets to read this book for the first time. Aciman somehow finds a way to capture every subtle nuance of falling in love. I could go on forever about the affinity I have for this book, and the serious feels it gave me, but you should probably just read it for yourself. PSA: if you haven't seen the movie yet but want to, read the book first.
While this book may be brutal at times, it takes you on an adventure of the underworld that you won't soon forget. An immersive experience through the rise and fall of a modern legacy.
An extraordinary book (note: it is also a short story, but I am referring to the novel version) about how raw intelligence can be both a gift and a curse. This book takes you through a vast range of subjects, from hope and truth to humanity. Take your time with this read; the beginning can be hard to get through, but it's worth the work.
A fascinating read exploring life's ultimate questions and diving into the issues between perception and reality. This is a great book for opening your mind up to the importance of imagination, childlike wonder, and seeing beyond what's in front of you.
As we move into a new age for cannabis and our perspectives are opened to this complex herb, it's important to understand how we got to where we are. This book does a great job of taking you through the often-clouded past, and leads you through an entertaining exploration of where we're going.
There is nothing better than diving into a good book on a coffee shop patio in the afternoon sun.